on Mon Jan 15, 2018 8:22 pm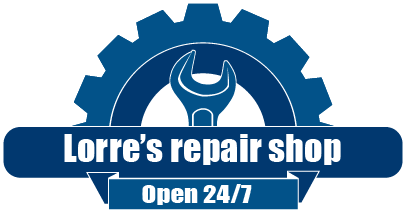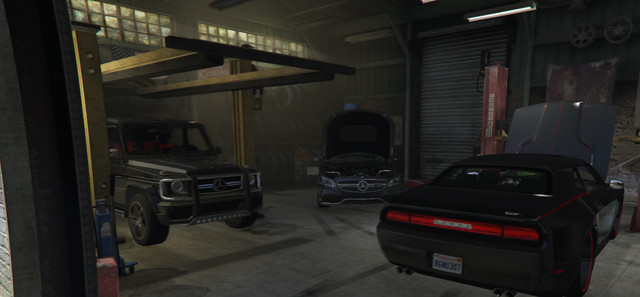 Lorre's repair shop will fix your car fast and cheap.We use high quality parts to make sure you car stays running.Our work team is always professional and we take your vehicle,so you do not have to worry about anything.We provide a car renting service so do not hesitate to ask.
I started working as a mechanic and did some good stuff,like helping out the police some times,civs and cab workers,I provided my cars for them,because some times a repair takes time to get the parts,that are broken.When I was not working and was cruising around I found an old place with a garage,place to work, some places to store cars and my truck,so I contacted  landlord who owned that place there and bought it.Now we are on business and I love to get my hands dirty.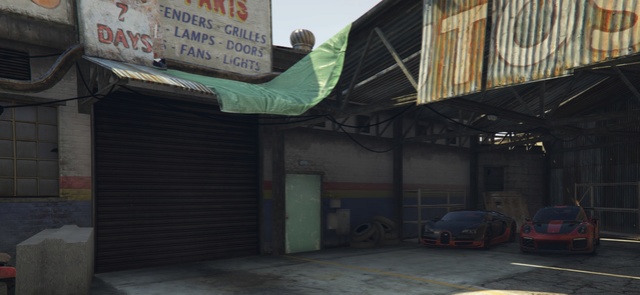 We are professionals so we provide a excellent service to you and if your car needs to stay with us a bit longer than usual we will make sure that you would get a replacement car for some time.
Owner: Lorre (IG Name:ShelbyGt500)
Other members: Unknown
Our phone number (in game): 90634

Permissions in this forum:
You
cannot
reply to topics in this forum